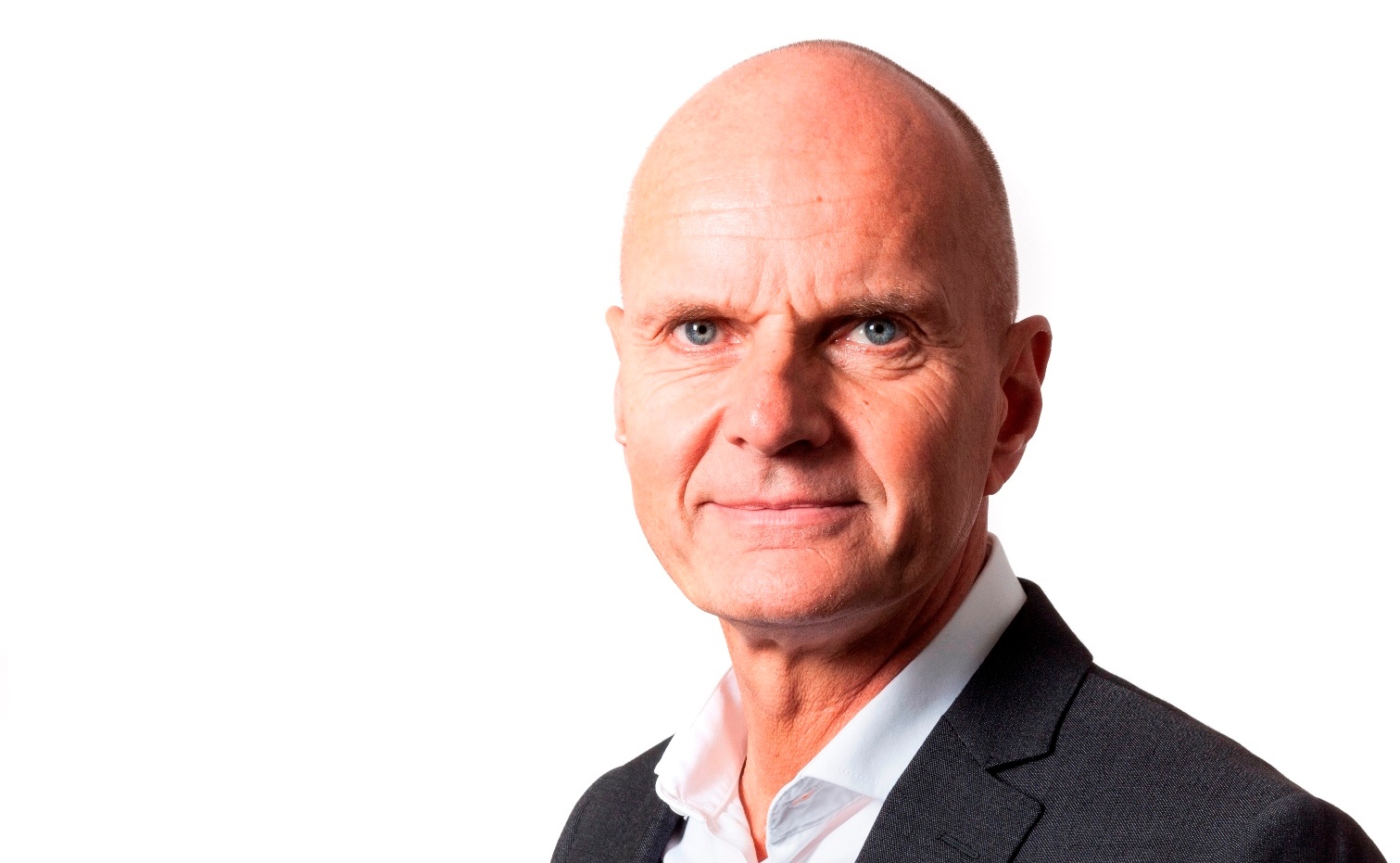 For Danish and Swedish online retailers who want to be equipped to handle the competition, which will always be global, fast as lightning, and sometimes unfair, the answer is digital logistics. This is the recommendation of Niels Ralund, president of Foreningen för Dansk Internethandel (FDIH) and adviser to the Danish government regarding digitization and e-commerce.
Niels Ralund has been in the e-commerce business since "before the Internet" and is an entrepreneur down to his fingertips. He became president of Denmark's largest industrial organization for online retailers in 2015. Thanks to this, there are, at this point, few TV shows, Danish newspapers, or podcasts that he has not appeared on.
– Sometimes people think that I'm anti-Amazon, but I'm definitely not. I welcome global competition from innovative companies playing offensively like the American e-commerce giant. Their innovative strength is not a problem; "On the contrary," says Niels Ralund, and he continues:
Read more: Logistics is the New Black When Packages are Digitized
– Problems occur only when they are competing with Danish online retailers through tax evasion and unreasonable wages. There are too few Danish lawmakers that can see this and therefore their actions are just as ill-considered as those of the European Commissioner for Competition, Margarethe Vestager.
Why should I, the consumer, have to run around multiple stores to find different products when I could just place an order from the comfort of my own home?
– Under her leadership, the European Commission has chosen to fine Google Shopping €2.42 billion because the service has excluded similar price comparison websites, Ralund says. And he explains that the equation is really quite simple:
– Just because you're a large company with great resources operating in the global market, you can't stand above national laws and supranational regulations.
E-Commerce—The Savior of Retailing
At the same time, Niels Ralund understands why lawmakers have a hard time keeping up. He explains how development in the e-commerce business has accelerated exponentially in the last few years and how we are now presented with opportunities that seemed like science fiction just a few years ago. We see everything from drone deliveries and voice-controlled ordering via devices that can "learn your preferences" because they come with artificial intelligence software, to prices and conditions based on the recipient's terms.
– What's not to like? It is easy to see only what opportunities the platforms of Amazon or Zalando could bring Danish export, for example.
– But what about the challenges of digitization? An election issue? Hardly. Few understand that we're in the middle of an enormous process of change.
The focus, according to Niels Ralund, has instead ended up on an imaginary line of conflict between Danish brick-and-mortar retailing and e-commerce. Retail companies blame the death of physical stores and their own backwards movement on the success of e-commerce, while it is really a symptom of the aforementioned companies' inability to adapt.
Read more: The Rural Mail Carrier and the Dog Food. A Story of the Last Mile.
– Regarding the idea that it's the shops that should bring people to the city center: Why should I, the consumer, have to run around multiple stores to find different products when I could just place an order from the comfort of my own home and then collect the package in a store downtown or at a shopping mall? asks Ralund rhetorically, and he continues:
– Maybe I'd rather go downtown to socialize and relax with friends at a café or a restaurant.
– Companies should look at how they can adopt omnichannel solutions and offer their customers the kind of service that they might not have known they wanted. Digitization is fundamentally an opportunity. E-commerce is the salvation of Danish retailing.
Amazon's Success = Digital Logistics
On the other hand, the opportunity for success for Danish online retailing does not rely solely on politicians waking up. Amazon has not cheated its way into the top position in the global market. An online retailer who wants to succeed must understand why this e-commerce giant takes logistics and deliveries deadly seriously.
– Amazon is shopping made easy.
– Our investigations clearly show that the customer wants to be able to choose how and where the package should be delivered. Online retailers that can offer a good last mile service through, for example, several delivery options, therefore have a strong competitive advantage compared to those who don't offer any options at all.
Online consumers will not complete a purchase if the shipping is too expensive.
According to Ralund, it takes five days for a letter sent within Denmark using the regular postal services to arrive at its destination, while you can order goods, freight-free, from an online retailer in Germany and receive the package within 24 hours. At the same time, he points out, the main reason why Danish online consumers back out at checkout is because they think the shipping costs are too high.
– Shipping costs and convenient delivery options matter for whether or not the customer chooses to follow through with an online purchase. An online retailer that wishes to remain competitive in the long run must never leave logistics management to chance.
What is Your Advice to Swedish and Danish Online Retailers?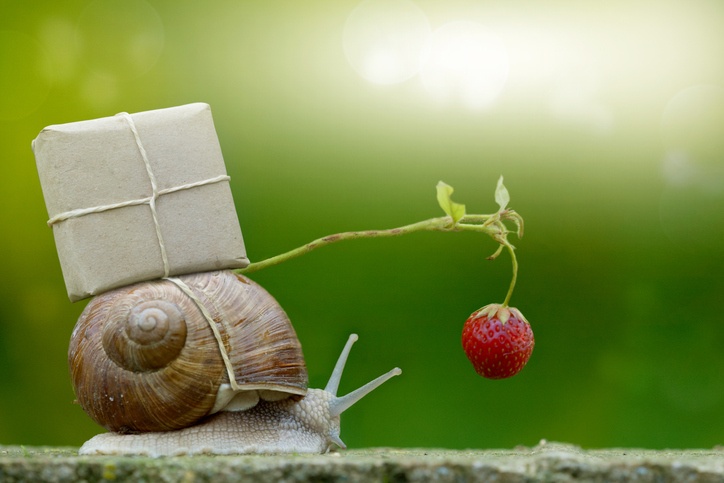 – No matter how successful your e-commerce business is today, in the long run, you will not be able to afford to manage the logistics and deliveries without paying attention. Make sure that you make allies with experts in digital logistics and transport information. With the help of smart systems, you can make use of more carrier services and create better delivery experiences for your customers.
– Also, dare to think differently. Even if people want to buy your products online, they also like to meet live. Can you start a community? And never forget that as an online retailer, you compete in a global market, whether you'd like to or not.
Do You Want to Deliver Packages to Danish Customers?
LogTrade's customers, having warehouses in both Denmark, Estonia, Latvia, Poland, Sweden, and Germany, send about 100,000 shipments every month. That means that we manage about one million shipments per year to the small kingdom.
Do you also want to ship to Denmark? What do you need to think about? Download the PDF file called "Five Tips for Those Who Want to Send Packages to Denmark" and read more.