Code Commerce is arranged by the bible of all tech sites, Recode, and is THE conference of all conferences about technology and retail. LogTrade was there.
As the death of the brick-and-mortar store accelerates, traditional retailers are investing in so-called digital native brands. But the development does not just happen in one direction. More and more e-commerce companies are opening their own physical stores. The new is learning from the old, and the old is learning from the new. And it is all happening right now.
The theme for this year's Code Commerce was The Tipping Point of Retail is Here and everybody who is anybody in the business was invited. This includes Alibaba, Amaxon , Nike, Facebook, and Pinterest.
Guests from our own little corner of the world were the Volvo Group, Ericsson, and Lego. And LogTrade, which feels huge to us since the invitations were as few as they were desirable.
On the first day, Wednesday, September 13th, the conference was held in the so-called Meatpacking District in southern Manhattan. The area is in the process of being turned into the IT center of Manhattan. Giant companies such as Google and IBM, for example, have chosen to establish themselves in the area.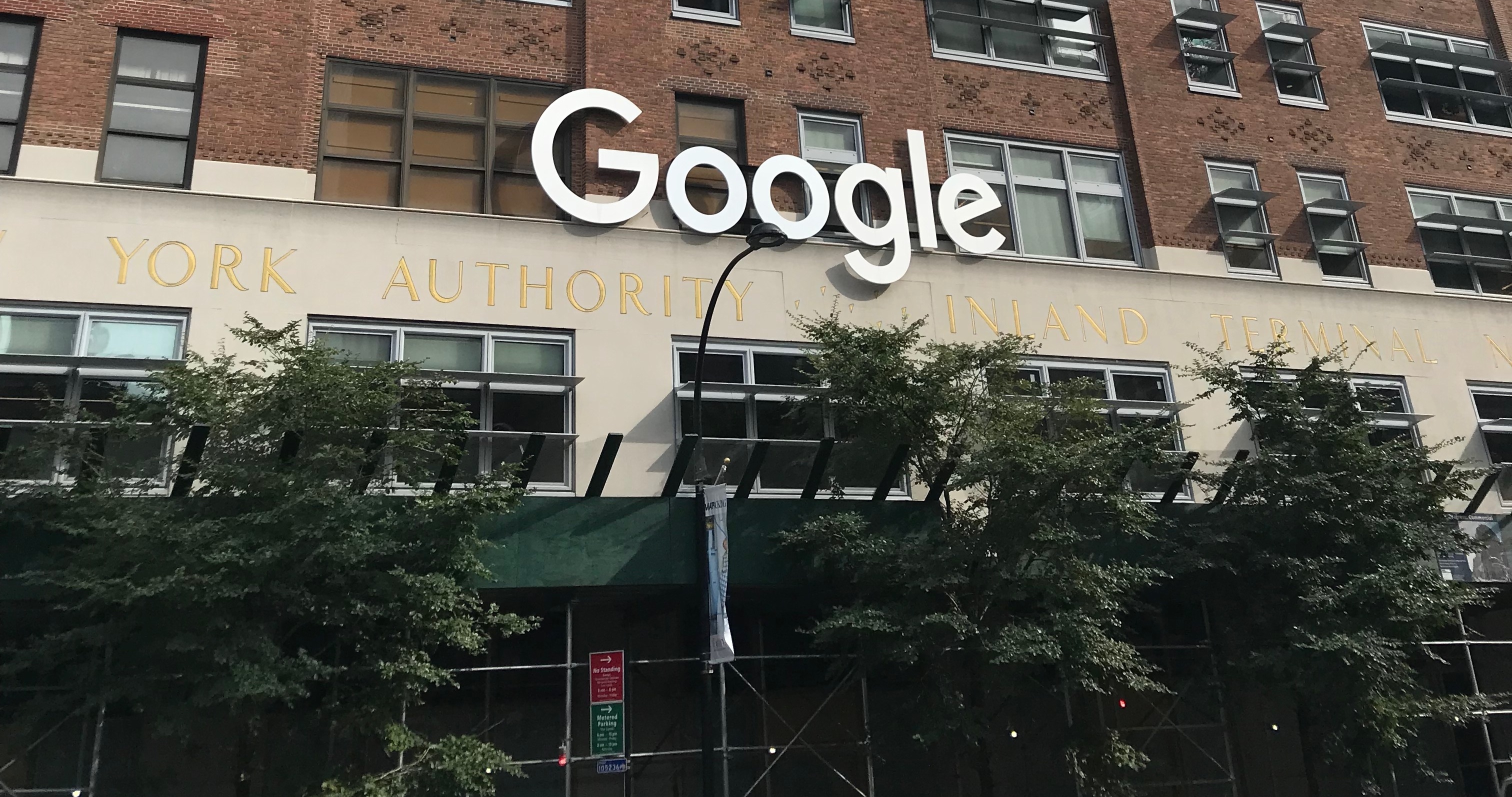 On the second day, we got to visit Amazon's fulfillment center in Manhattan and received an exclusive tour of Nike's concept store in SoHo.

The day was concluded with several interesting conversations. We got to listen in on, for example, when the Chief Brand Offices of Uber, Bozoma Saint John, sitting to the left in the photo, talked to Johana Bhuiyan, Senior Editor at Transportation and Kara Swisher, Executive Editor at Recode.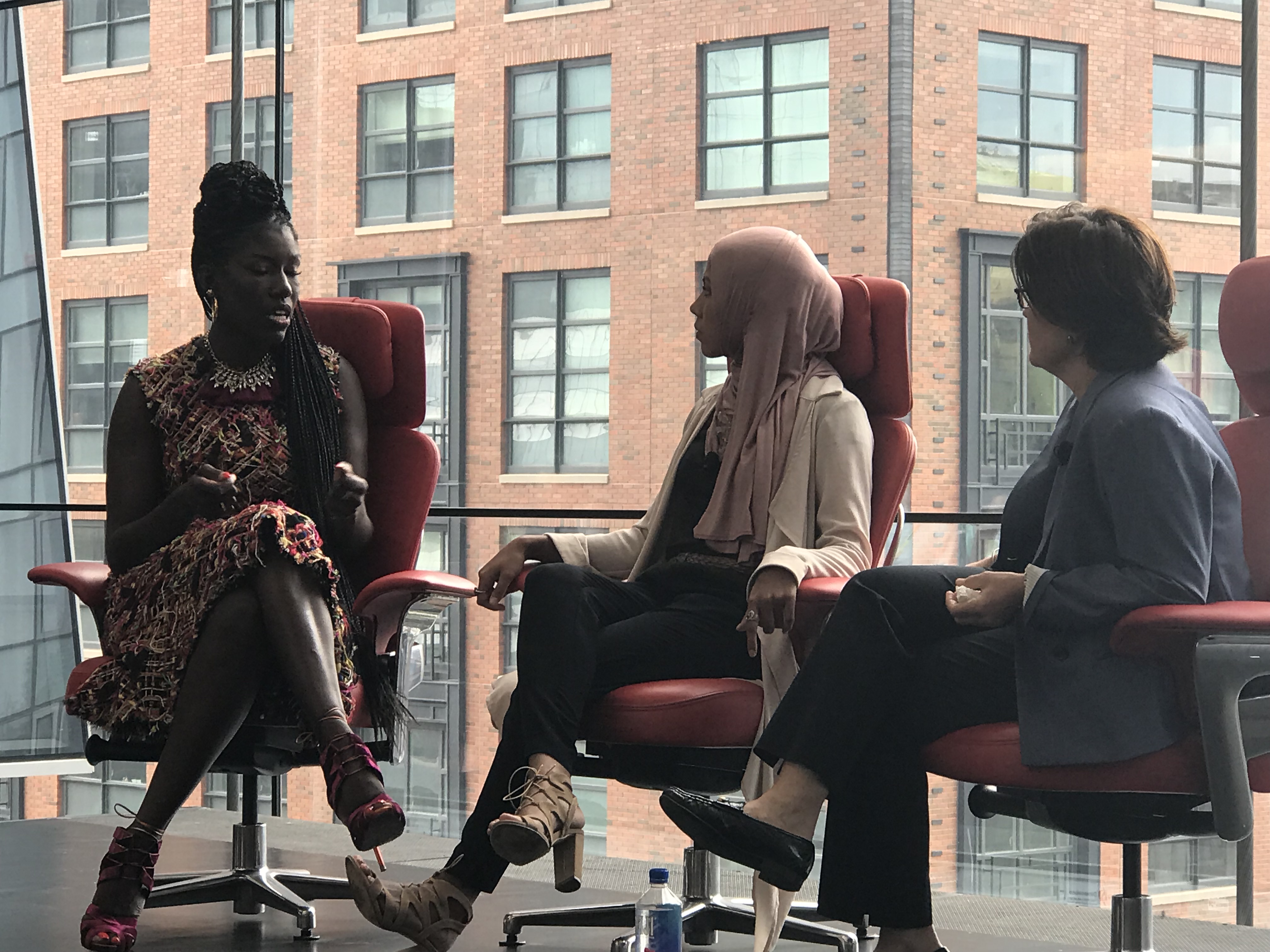 For those of you who are curious, our CEO, Fredrik Svedberg, has cycled around Manhattan and made seven film clips where he shares his thoughts on the conference and New York. Subscribe to the blog to make sure you do not miss the other clips.