Like kids in Willy Wonka's chocolate factory. Visiting DVS's gigantic and super-modern offices and transport terminal in Landskrona is something special for a group of logistics and transport management enthusiasts from LogTrade. Almost all the shipments LogTrade's customers send using DSV's services pass through this place.
During our visit, we were given a deeper insight into the everyday operations of a carrier and how we can work together to make shipping goods easier for our customers.
De Sammensluttede Vognmænd (DSV) is the third largest carrier and logistics company in Europe. LogTrade has had a long and good partnership with this Danish carrier for over 20 years. Five years ago, DSV opened a new terminal in Landskrona. Almost all the shipments LogTrade's customers send using DSV's services pass through this place.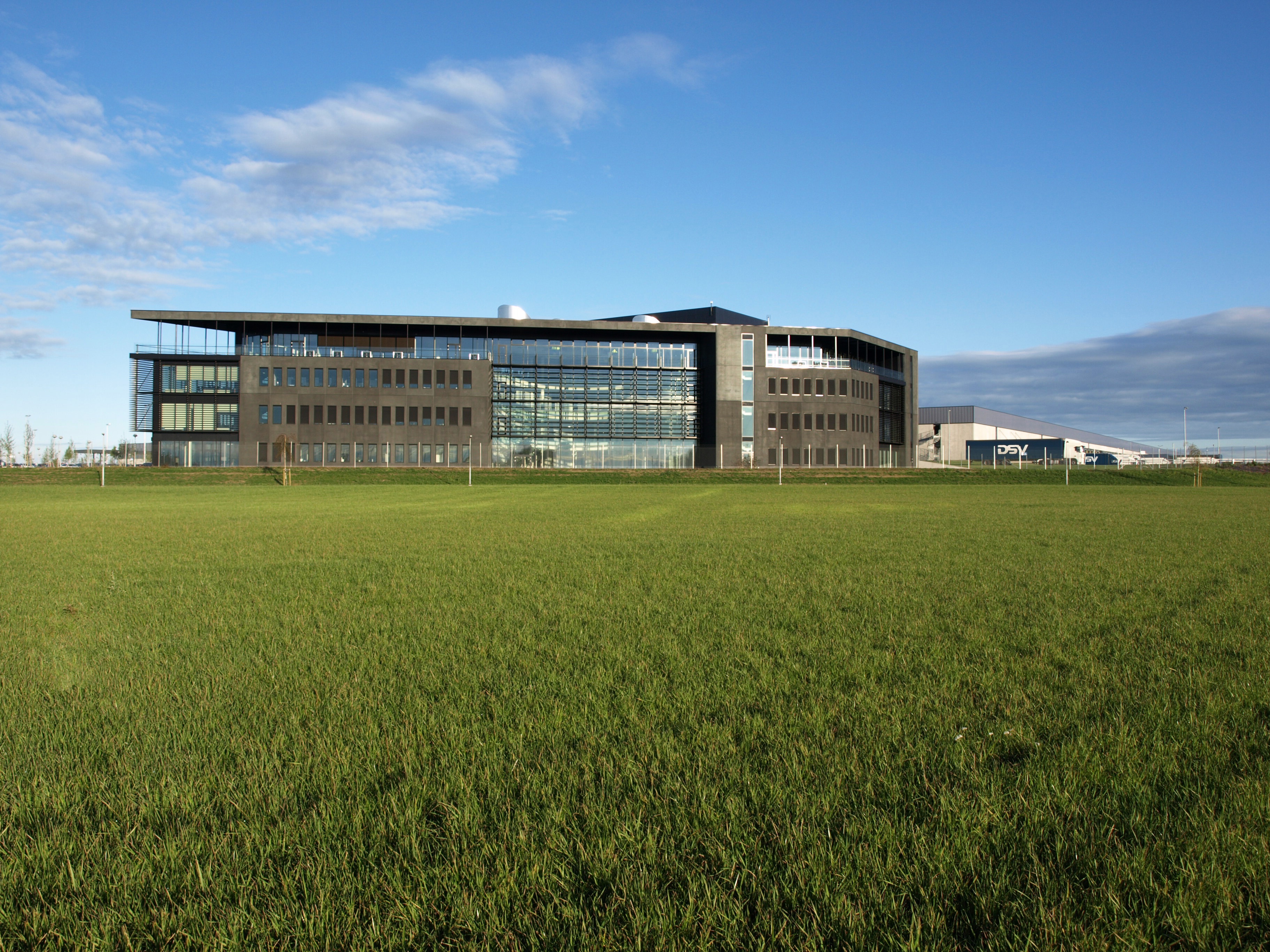 This is what DSV's office building looks like from the E6 freeway.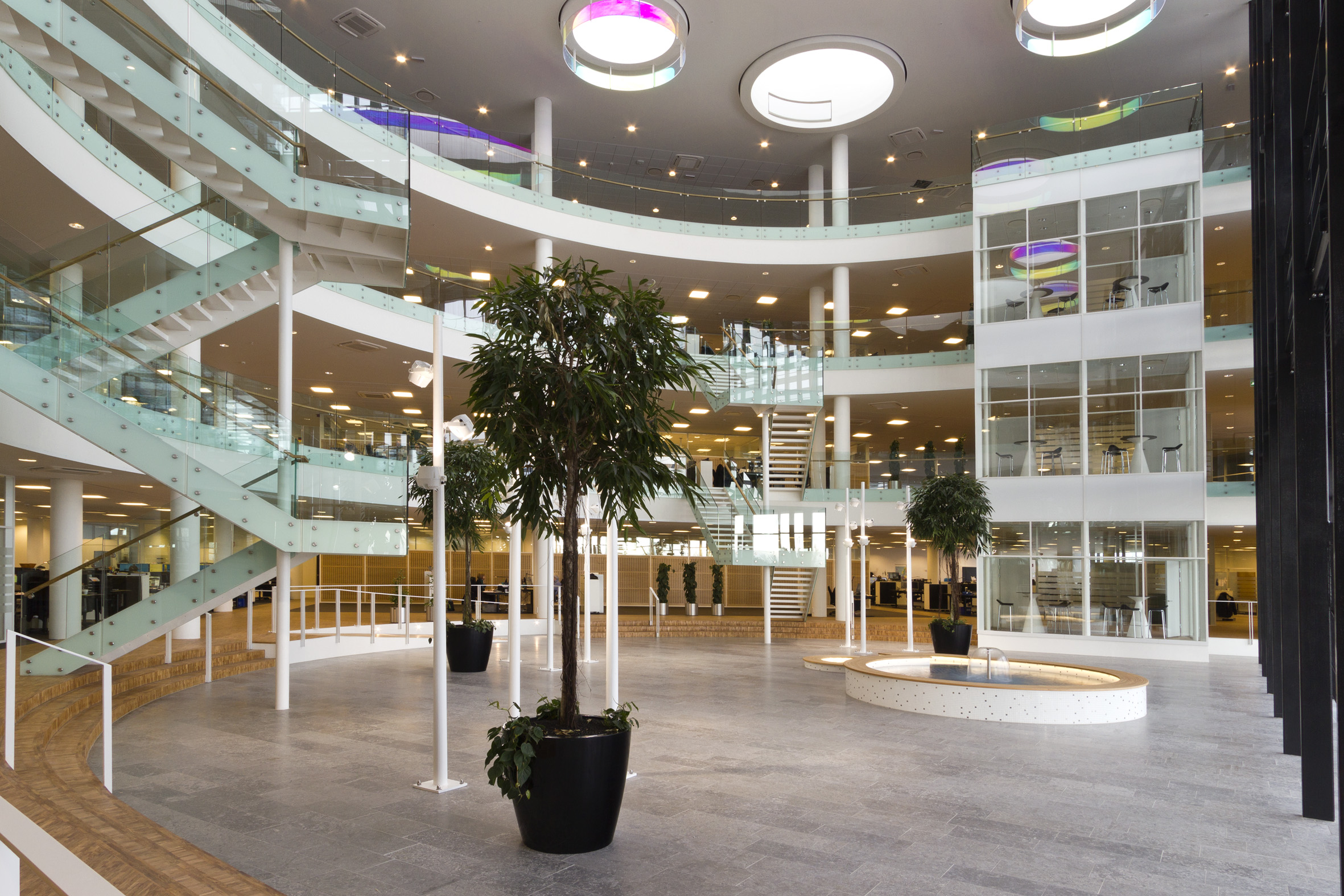 Inside, the building has an open plan and a bright and clean design. All floors "meet" in the center, and on the top level there is a dining hall and conference section.
All vehicles that arrive at the facilities in Landskrona must announce their arrival in advance. LogTrade and DSV are currently talking about how to automate the notification process so that a notification is sent as soon as the transport buyer creates the shipment in the ERP system via LogTrade.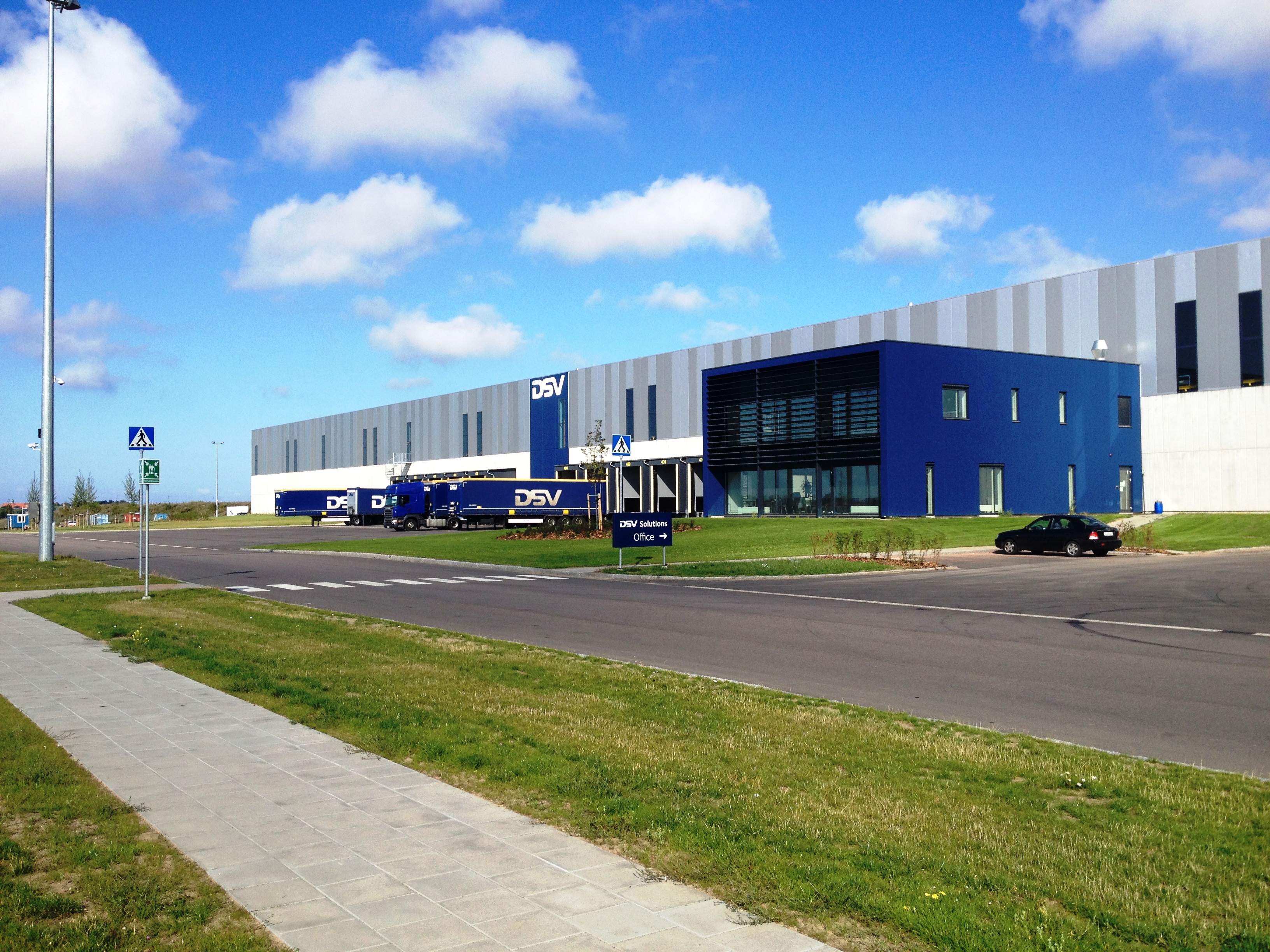 Currently, when drives pass the gate, they are automatically assigned a loading dock and a time for loading, unloading, or both. This system has improved security, reduced the administration and increased efficiency.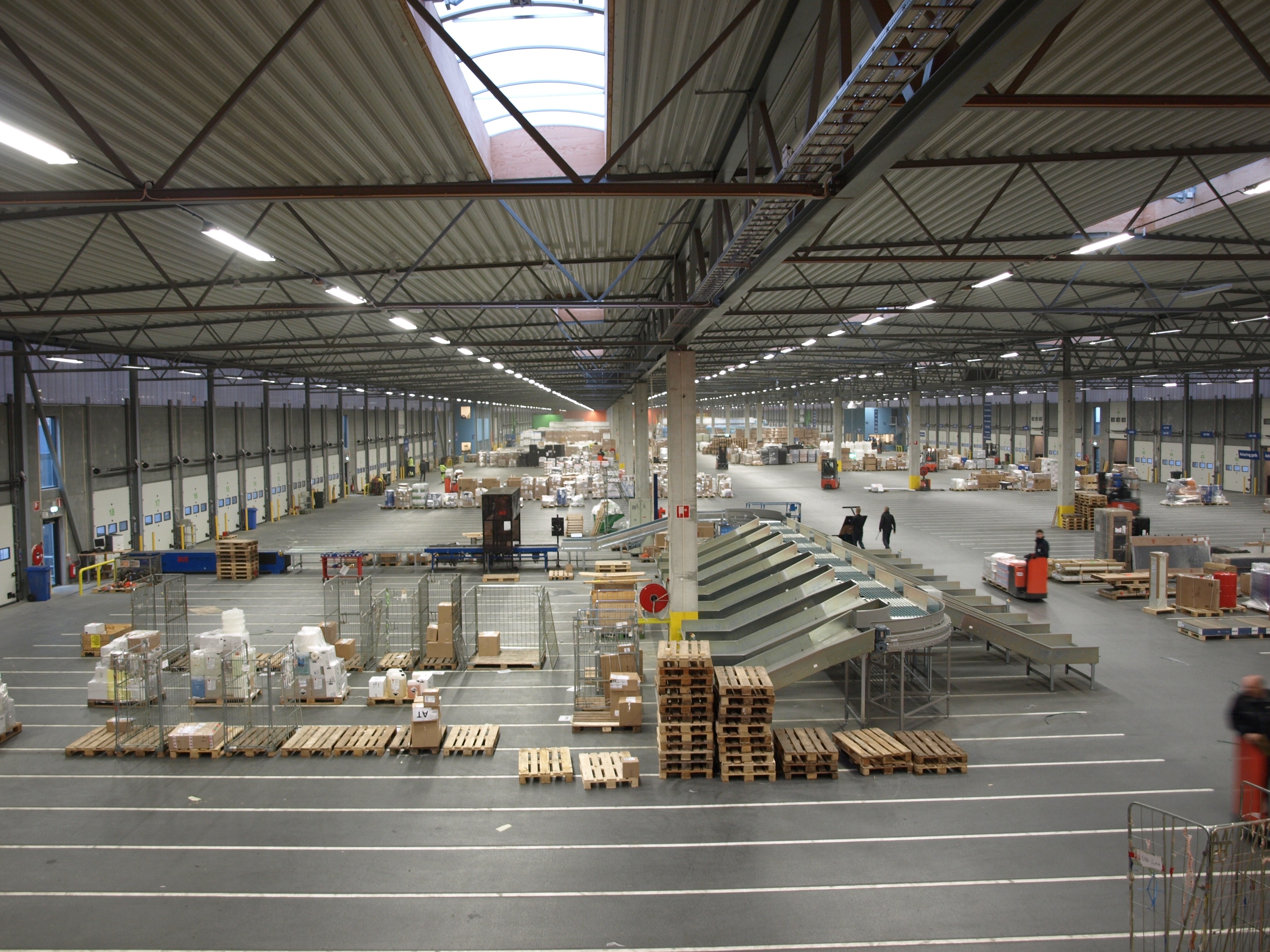 Inside the terminal, goods are sorted from the west to the east side. (left to right in the photo.) The goods brought in by long-haul delivery trucks are sorted in the morning and then loaded onto the regional delivery trucks. In the afternoon and evening, the goods go in the opposite direction. In the farthest, or northern, end of the terminal, imported and exported goods are sorted according to the same procedure.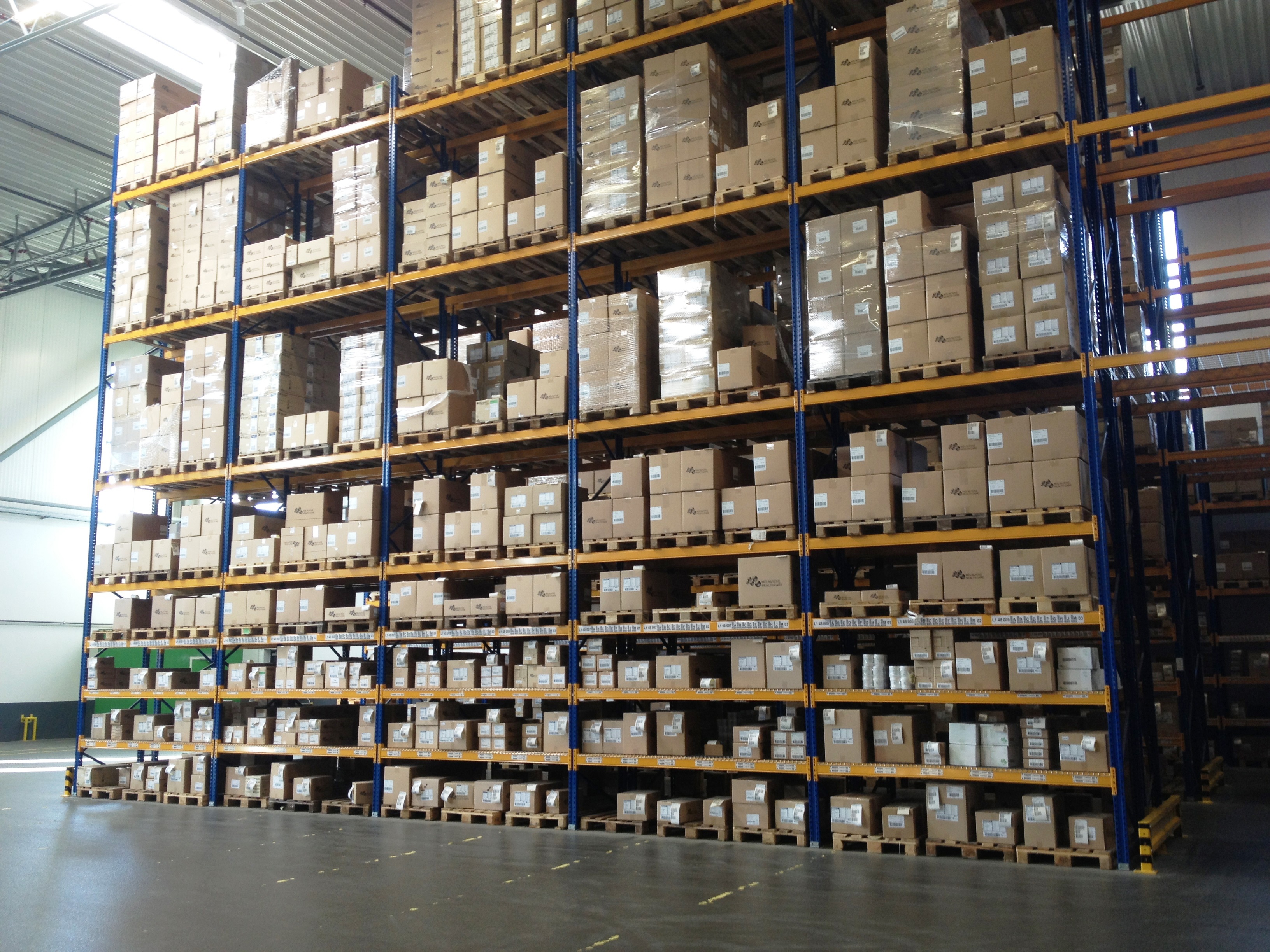 Sammensluttede Vognmænd is also a big 3PL service provider—services that are performed in direct connection to their terminal in Landskrona.
We would like to extend a large thank you to DSV and our eminent host, Mats Rosén for a good conversation and highly interesting presentation. We are looking forward to at least another 20 more years as partners. We hope to be able to present some interesting solutions for our joint customers soon. Stay tuned.